These colour charts are intended as a guide only and should not be treated as an accurate representation.
Swatches are available upon request.
Phthalate-free Reinforced Vinyl (PVC)
The most durable, and popular, of all our fabrics. Extremely hard-wearing, PVC is easy to clean and water-resistant. Latex- and phthalate-free, this strong fabric has a polymer coating on both sides, making it rigid and helping products to maintain their shape. Our PVC has a 'Cape' or subtly textured finish, and is available in a huge spectrum of colours and tones. This extensive choice lends itself well to two-tone finishes, such as purple with lilac accents, or sky blue and light blue combinations. We can also print a range of motifs onto PVC, including your own imagery for bespoke solutions.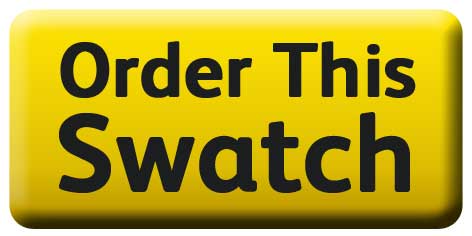 Products typically made in PVC include wall and floor cushions, ballpools, most soft play products, water beds, wedges and larger pieces of furniture.

Dark Blue

Sky Blue

Ice Blue

Yellow

Red

Cerise

White

Brown

Cream

Caramel

Orange

Pink

Purple

Lilac

Light Green

Green

UV Yellow

Black

Turquoise
Deluxe Fabrics
Our range of deluxe fabrics bring luxury and texture to our Chatsworth range of furniture. Faux Leather feels just like the real thing and comes in a range of contemporary colours.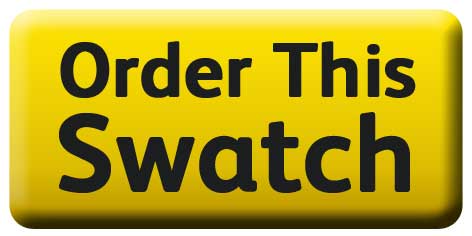 Faux Leather

Azure

Zinc

Aubergine

Amber

Light Green

Chestnut
Textured Fabric

Pewter

Hessian

Biscotti
Polyester
A polyurethane base fabric, which is slightly warmer to the touch than PVC. Water-resistant, latex- and phthalate-free like PVC, but unlike PVC, Polyester is single-side and so breathable and more flexible. This makes Polyester best-suited to products which allow clients to sink into them and which mould to the user's shape.
Products typically made in Polyester include squashy seating such as the Supa Squashy Sofa, Splodges, Mini Floppy Islands and Sensory Cuddles.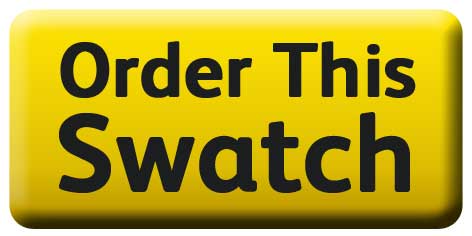 Blue

Dark Blue

White
Yellow

Orange

Red

Dark Green
Light Green

Black
Polytran
Extremely pleasant to the touch, this soft, matt-finish fabric is perfect for products used for long periods of time. Latex- and –phthalate-free, as well as flexible, this fabric is a knitted polyester with a polyurethane coating. This fabric has been specially selected for our Pos-Pod™ Modular Multi-System.
Products typically made in Polytran include wedges, rolls and cushions intended for positioning.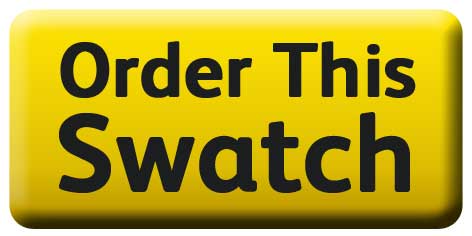 Blue

Misty Blue

Graphite

White
Faux Suede
Arguably the softest of our fabrics, and is similar in texture to suede. More akin to fabrics used in domestic furniture, this supple fabric is water-resistant, extremely comfortable, stain-resistant and antibacterial. Available in subtler shades of colour than PVC and Polyester, this fabric may be more age-appropriate for older adults. Although durable, this fabric has a short pile and is less hard-wearing than PVC. As such, it should not be chosen for areas of heavy use such as step treads or floor cushioning.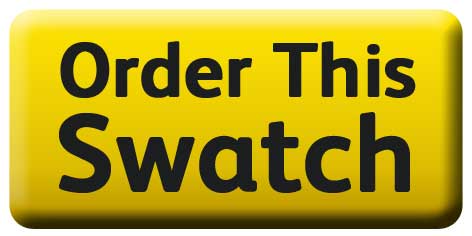 Sage

Claret

Regent Blue

Yellow

Red

Tan

Green
ROMPA® Quality
Fabrics used by ROMPA® have been selected for their high quality, reliability, durability and suitability for our marketplace. Our PVC, PU Nylon, Soft & Silky and Polytran fabrics are complimented by the use of high quality fillings such as bead and foams of various densities to allow us to manufacture an extensive range of soft and pliable or firm and supportive products. All our fabrics (and the products made from these and our fillings) meet appropriate fire-retardancy standards, and we can manufacture to Crib and Crib 7 requirements by special order.
Our attention to detail is second to none – from our high quality non-slip fabric to the colour-matched threads that are used to hand-finish our products, ROMPA® has earned its reputation for consistently excellent standards.
This applies to our standard products, as well as to any bespoke solution requested by our customers. The colours shown here are from our standard range but we will gladly accommodate special requests for further colour options.